The importance of cryptocurrency marketing is as much as in any other industry. Online marketing is the synonym for growth for the online business world. Many ICO marketing companies have now stepped into the market. As you may know, the crypto-coin market is already getting too crowded and in order to survive this world, your coin needs a unique and effective crypto marketing plan.
If you are not sure what that is or how to market your coin, here are some strategies to help you get started.
A cryptocurrency is different from an ICO. A crypto coin is a digital currency or an online payment system, whereas an ICO (Initial Coin Offering) is a sort of fundraiser to raise enough funds to successfully develop a cryptocurrency venture or startup.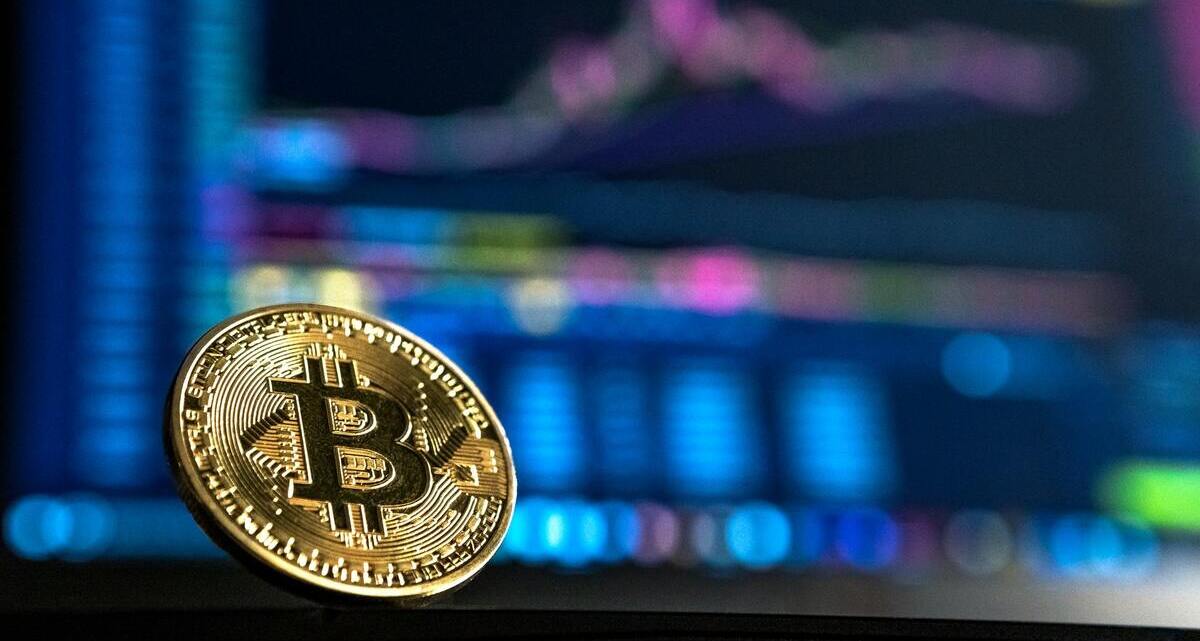 Web Design
The first and probably the most important thing to do before you launch your crypto coin is to develop and manage a website. Find a relevant web design and create an online platform for your potential investors to know everything is there is to know about your coin.
This is also your chance to convince them why they should consider investing in your currency, the benefits it has, and the potential future of your coin. You cannot expect anyone to find out about your coin and invest in it unless you tell them through sufficient resources.
Direct Messaging
This is just another highly-efficient way to get the word out about your future cryptocurrency. Many people will ignore a marketing email even before they read it, so there go all the efforts you put into creating an engaging email marketing campaign.
A better solution is to collect targeted mobile numbers of potential users and send marketing texts directly to them. Mobile messages are more likely to be read and usually receive a great response from interested users. You can hire an SMS marketing company or software for the task.